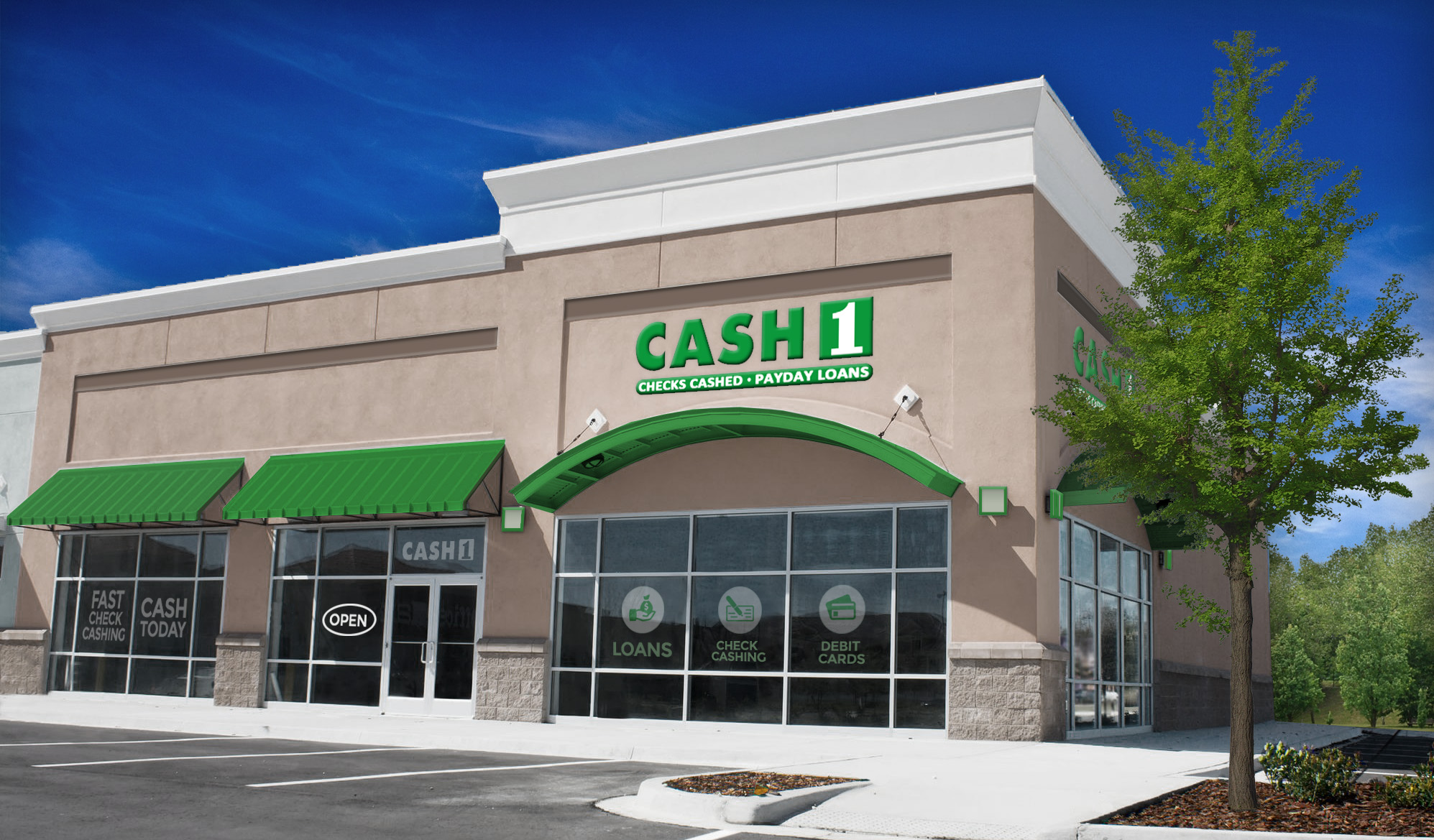 We offer customers short-term cash solutions along with great customer service in safe, convenient, neighborhood locations.
with our fast and easy app
nearly 500 locations nationwide

From unexpected bills to sudden emergencies, and everything in between, we have you covered.

We cash all types of checks at competitive rates.
Use your card to make purchases anywhere Visa is accepted. You can withdraw cash and check your balance at millions of ATMs worldwide.
We want you to succeed and accomplish your financial goals. A loan from the Community Choice Financial family of companies is a great way to get started on the right track.
Financial freedom is just around the corner, and we can help you get there.
Tap into Community Choice's powerful network of nearly 500 locations nationwide.
We have an array of products and services that are customized to fit your needs.
No Services
Online
In-Store
Online & In-Store
Customers who are California residents may request information from us to know what personal information we may collect, have, or maintain about them and what we do with it per the California Consumer Privacy Act (CCPA) and the California Privacy Rights Act (CPRA). If you are a California resident and wish to make a request under CCPA or CPRA, click on the "Do Not Sell or Share My Personal Information" button or link.